Course Fees
The course fees for the Streetworks Qualification Register (SWQR / NRSWA card) are
One day: NRSWA / SWQR Tests only: £200 + vat
Two day: NRSWA / SWQR Refresher course + SWQR tests: £320.00 + vat
These costs also include the cost of the NRSWA / SWQR card.
The tests for all of the NRSWA / SWQR modules (operative and supervisor) are multiple choice tests and each candidate must obtain 80% for a pass.
If interested please call or email for the next available date, that these courses are running.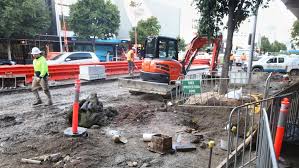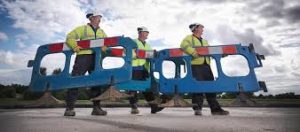 Contact: Hugo Gallagher
Tel No: 0141 423 6911
Mob No: 07941582561
Email: hugo@logis-tech.co.uk